Ace & Tate Binnenhof
12:00
-
18:00
10:00
-
18:00
10:00
-
18:00
10:00
-
21:00
10:00
-
18:00
10:00
-
18:00
12:00
-
18:00
Wochentag
Stunden
Montag

12:00

-

18:00

Dienstag

10:00

-

18:00

Mittwoch

10:00

-

18:00

Donnerstag

10:00

-

21:00

Freitag

10:00

-

18:00

Samstag

10:00

-

18:00

Sonntag

12:00

-

18:00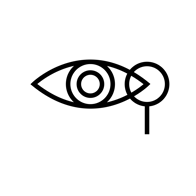 Kostenloser Sehtest
Book an eye test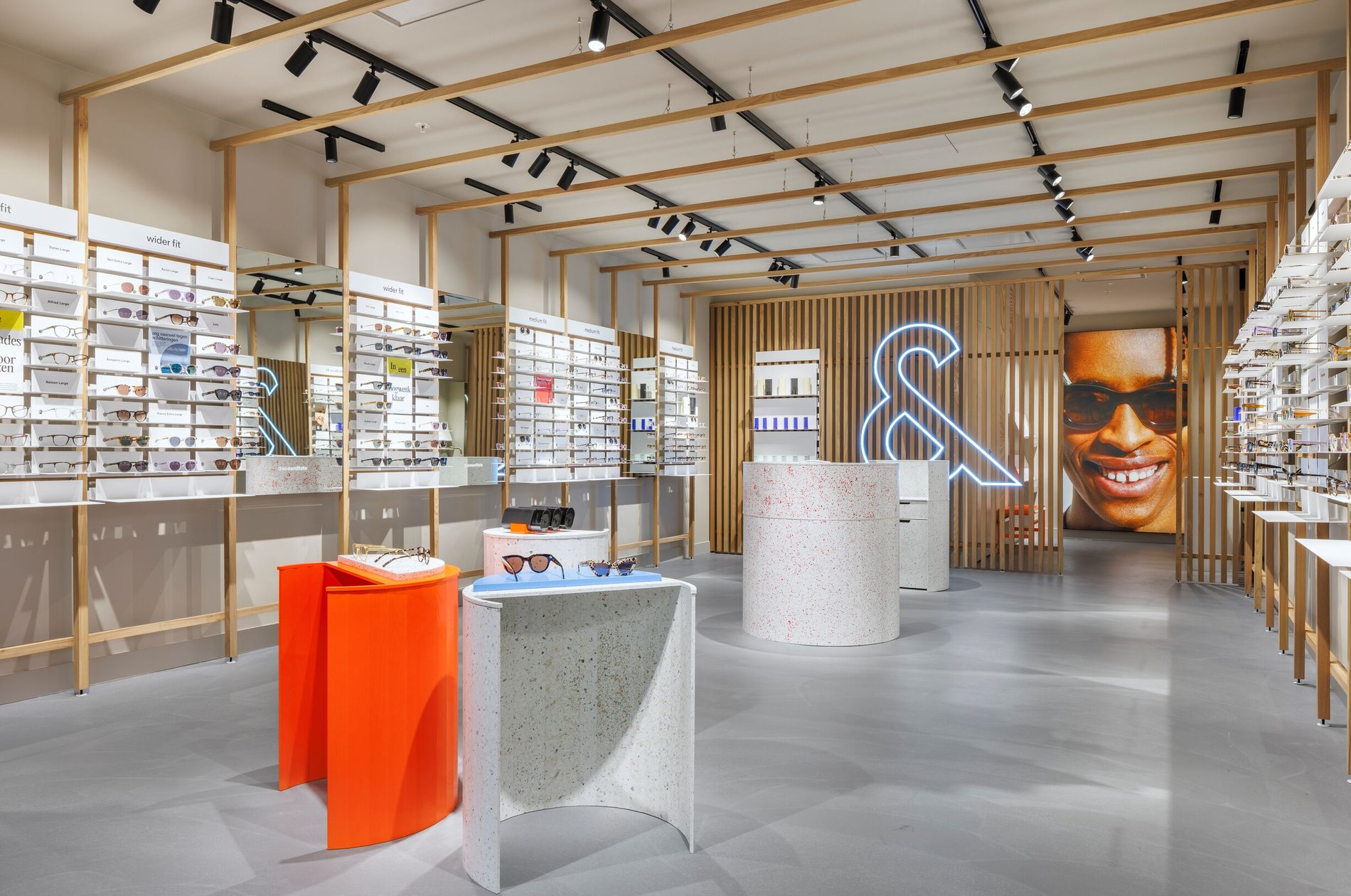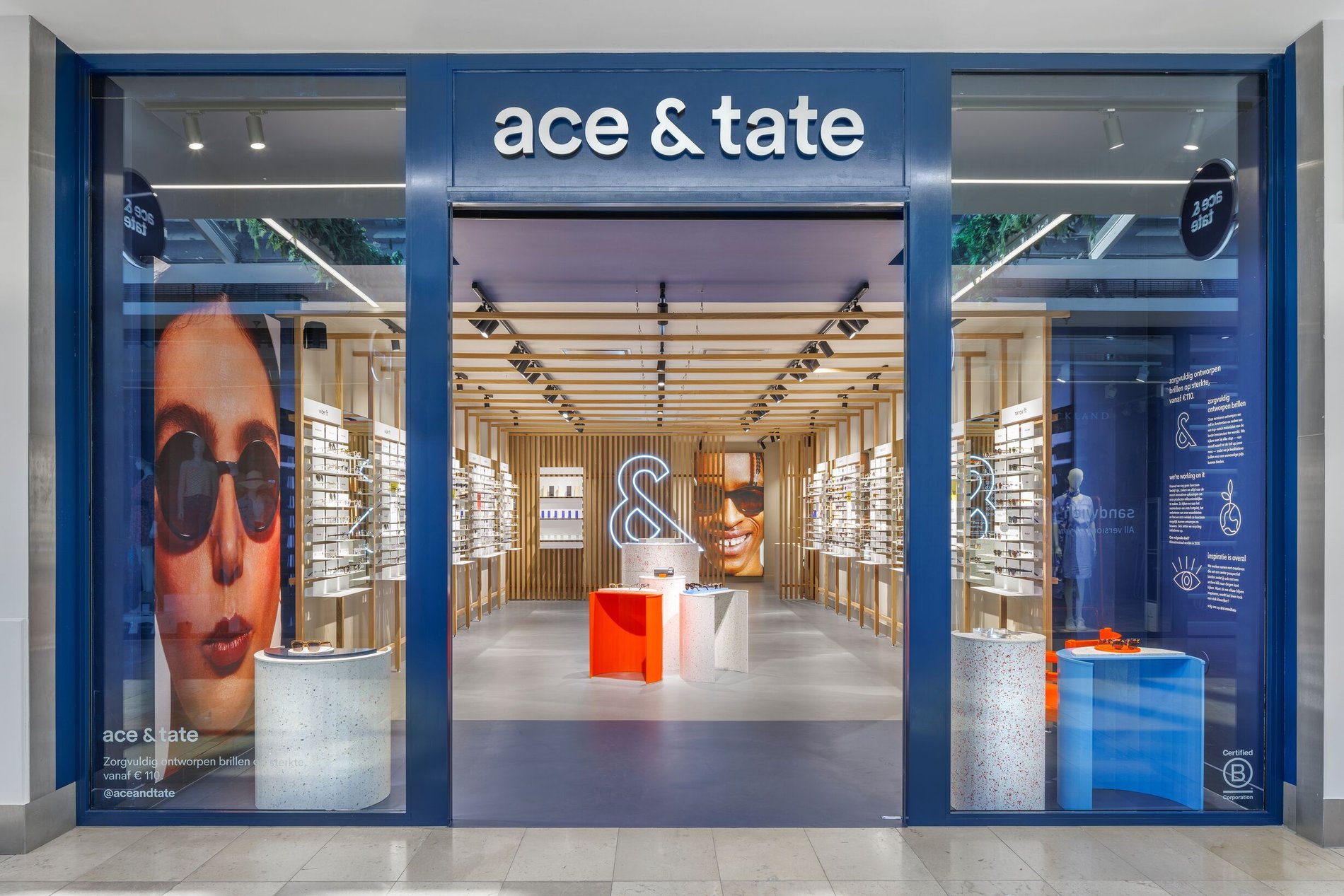 Standort-Informationen
Überprüfung deiner Sehstärke
Öffnungszeiten
Wochentag
Stunden
Mo

12:00

-

18:00

Di

10:00

-

18:00

Mi

10:00

-

18:00

Do

10:00

-

21:00

Fr

10:00

-

18:00

Sa

10:00

-

18:00

So

12:00

-

18:00
Eye tests available every day during opening hours
Discover our in-store services
Kostenloser Sehtest

Buche einen kostenlosen Sehtest bei einem unserer professionellen Optiker. Der Test geht ganz schnell – perfekt für die Mittagspause.

Book an appointment if you fancy trying Ace & Tate Contacts — our premium hydrogel daily contact lenses. We'll test your eyes, issue you with a prescription and provide aftercare advice. To book simply click on the 'book an eye test' button at the top of this page

Same-Day-Service

Deine neue Brille mit Stärke – innerhalb von 24 Stunden für dich bereit.

Überprüfung deiner Sehstärke

Du hast bereits eine Brille, bist aber nicht sicher, welche Sehstärke deine Gläser haben? Wir überprüfen das für dich, ganz ohne Kosten.

Kostenlose Anpassungen

Unser freundliches Team passt deine Brille vorsichtig an, sodass sie wieder perfekt sitzt.

Brauchst du Hilfe? Unser Team zeigt dir gerne unsere verschiedenen Modelle und hilft, dir deine perfekte Brille zu finden.
Book an eye test
Product features
Blue Light Filter

Our Blue Light Filter — available for prescription and non-prescription lenses — blocks high-energy blue light emitted from digital screens, reducing light scatter. It'll help your eyes feel more focused and comfortable during a long day of emails and video calls.

Varifocal glasses

Varifocal glasses have multiple prescriptions in one lens, for near and distance vision correction. Gone are the days of switching frames! We source ours from one of the best suppliers in the business.

Ultra Thin Lenses

Our Ultra Thin Lenses have a 1.74 index — they're the thinnest you're going to find. Perfect for high prescriptions above +/-4 dioptres, they're also just €50.00 on top of the price of any frame — that's a high-tech lens, for a tiny price.

Anti-reflection coating

Our anti-reflection coating eliminates reflected glare, with over 99% of visible light passing through the lenses — meaning they're a joy to see through. People looking at you will get a nice view of your eyes, too.

Scratch-resistant coating

Scratched lenses are no fun, which is why all our lenses have a scratch-resistant coating included. Please still keep them in their case when you're not wearing them though: they're tough, but not indestructible.

UV protection

All our optical and sunglass lenses contain UV A and UV B filters to block 100% of harmful UV rays, meeting the EU standards of protection. Now, where's the beach?

Sunlight filters

According to EU standards, sun glare protection is categorised from 0-4, with 0 being the lightest and 4 the darkest. The majority of our standard sunglass lenses are category 3, which provides enough protection for everyday use.

Polarised Sunglasses

Get rid of glare with our sunglasses with Polarised Lenses. They neutralise and slow down horizontally-travelling light (e.g. reflected from water). That means reduced eye strain, more vibrant colours and a clearer view.
Learn more
Frequently Asked Questions
Join the list
Get the VIP info on all things Ace & Tate, including our newest designs, special releases and parties happening near you.
Check our privacy policy for more info on how we collect and process information
Willkommen zur Party