Ace & Tate Kornoelje
12:00
-
18:00
10:00
-
18:00
10:00
-
18:00
10:00
-
18:00
10:00
-
18:00
10:00
-
18:00
12:00
-
17:00
Day of the Week
Hours
Monday

12:00

-

18:00

Tuesday

10:00

-

18:00

Wednesday

10:00

-

18:00

Thursday

10:00

-

18:00

Friday

10:00

-

18:00

Saturday

10:00

-

18:00

Sunday

12:00

-

17:00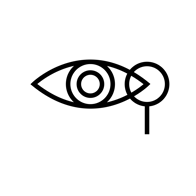 Free eye tests
Book an eye test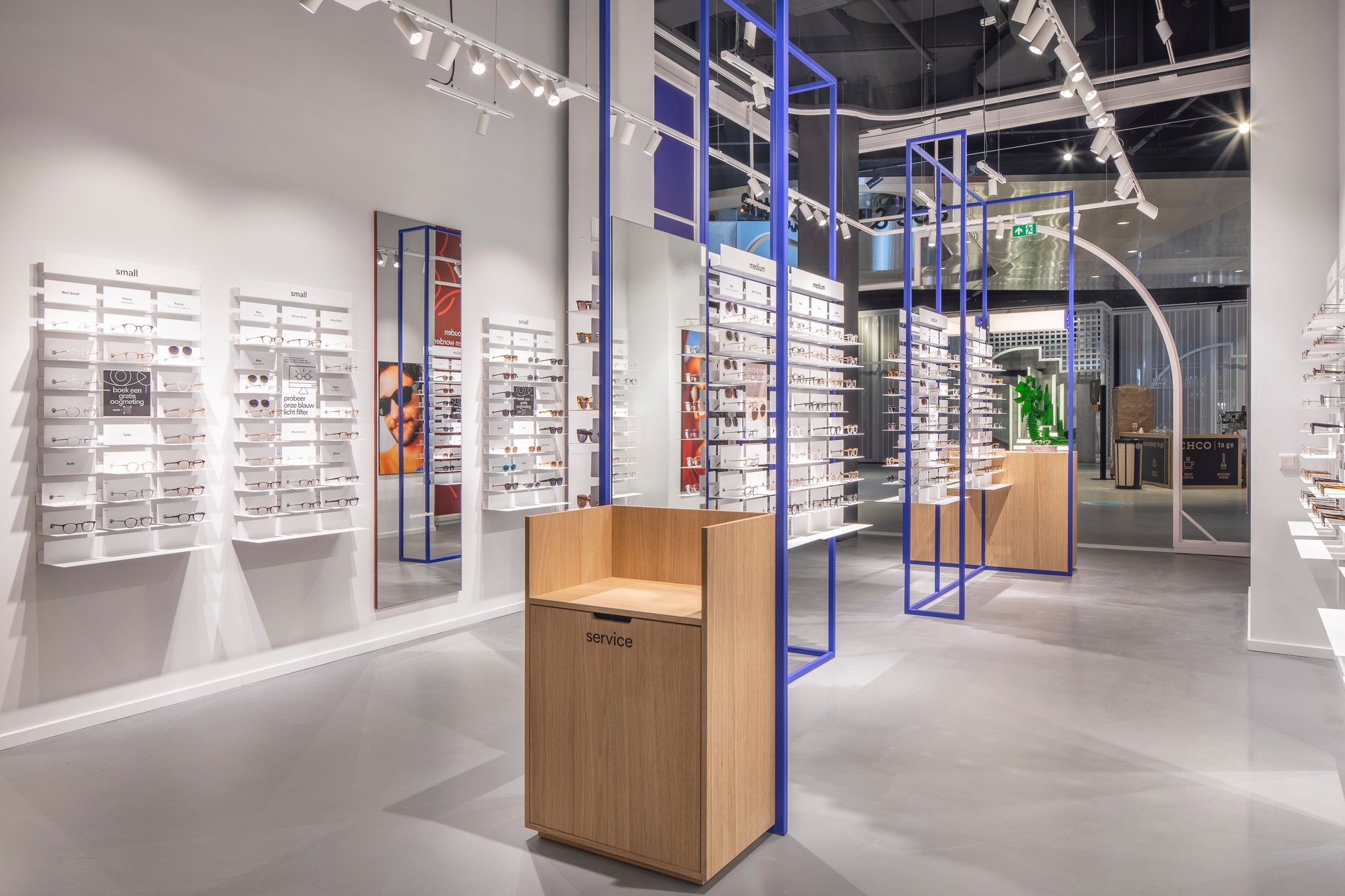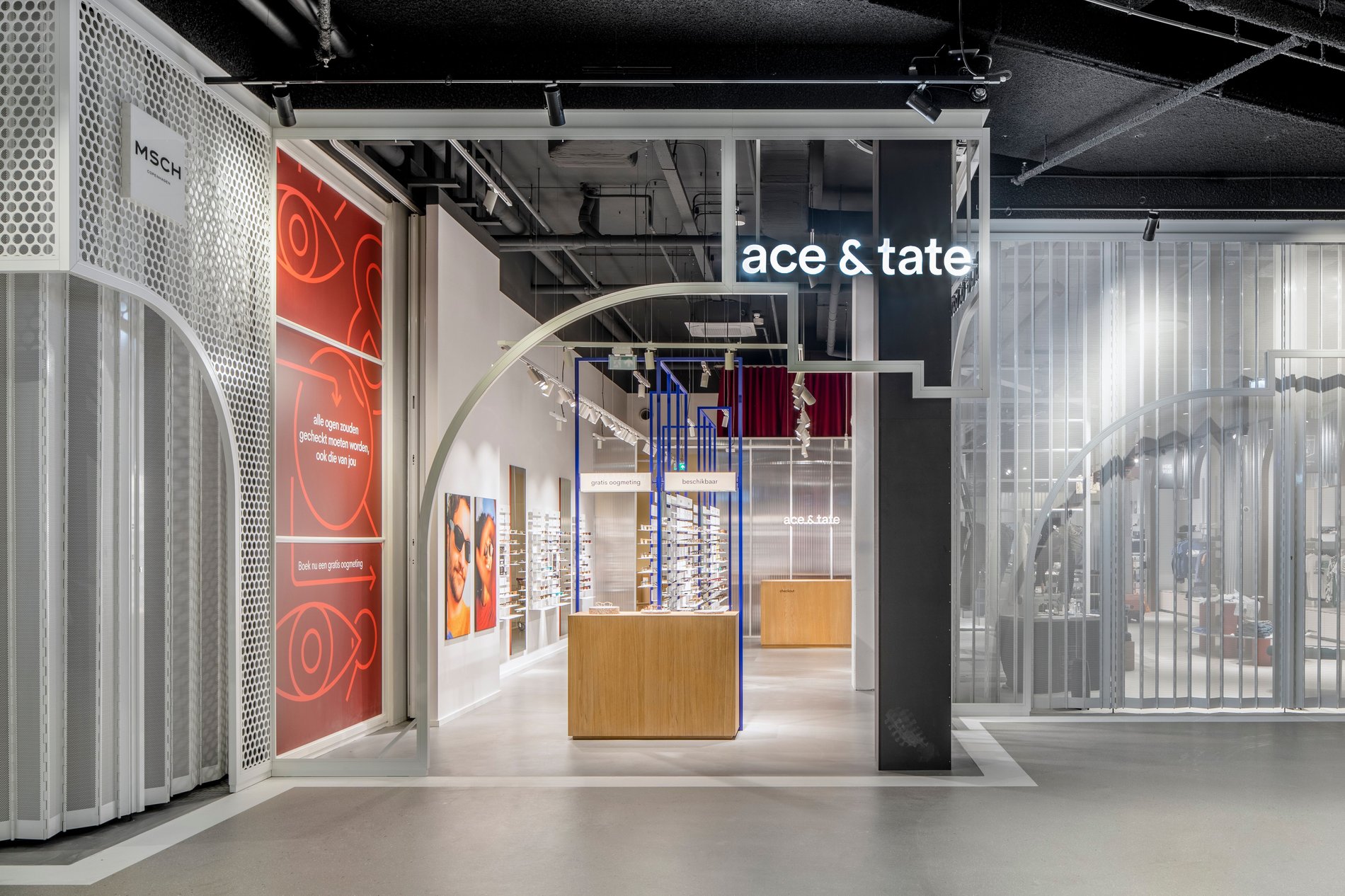 Hours of Operation
Day of the Week
Hours
Mon

12:00

-

18:00

Tue

10:00

-

18:00

Wed

10:00

-

18:00

Thu

10:00

-

18:00

Fri

10:00

-

18:00

Sat

10:00

-

18:00

Sun

12:00

-

17:00
Eye tests available every day during opening hours
Discover our in-store services
If you've already got glasses, but not sure of the prescription in your lenses — we can check that for you at no cost.

Free adjustments

Our friendly team will carefully adjust your glasses, for the perfect fit.

Free eye tests

Book a free eye test with one of our qualfied in-house opticians. It won't take long — squeeze one in on your lunch break.

Need some help? Our team will walk you through our collection and help you find a pair you're really happy with.
Book an eye test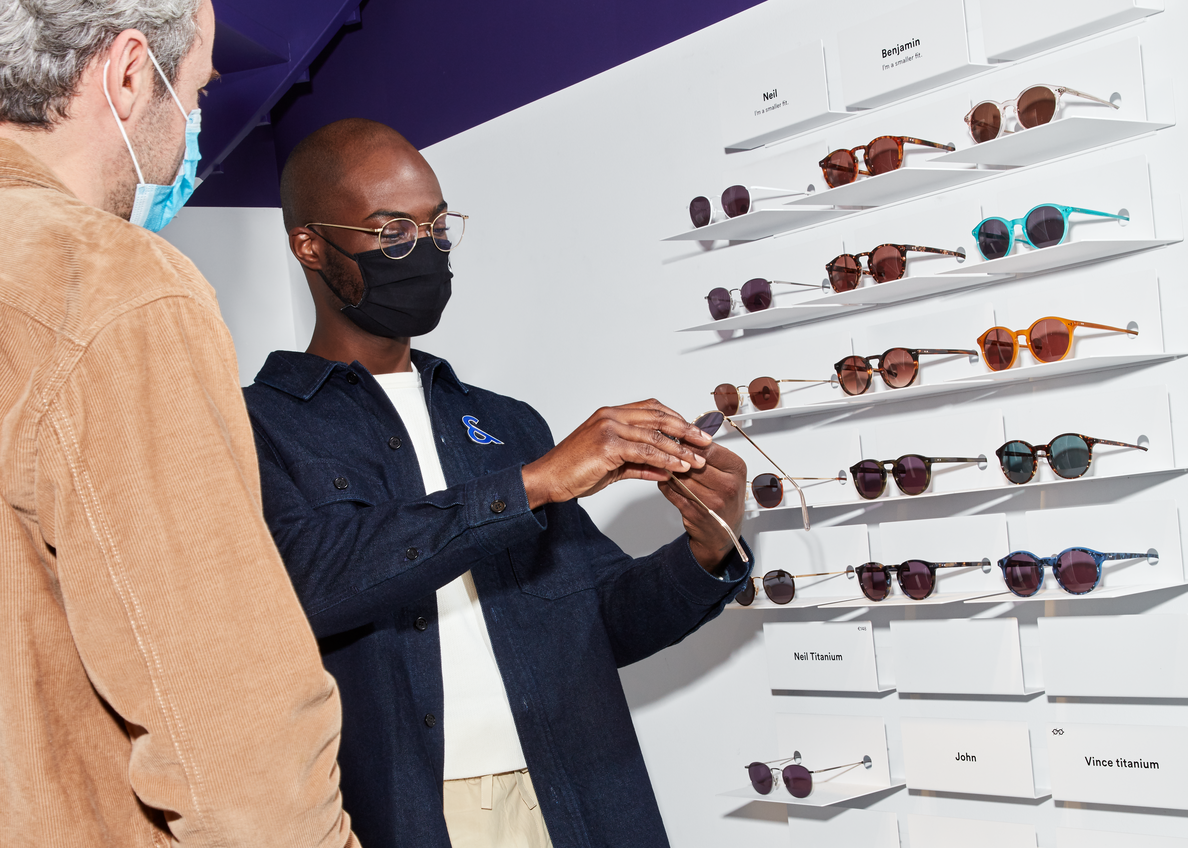 Shop safely with us
As an eye care provider, the products and services we offer are essential for many people — that's why we're open as usual. Bear in mind you don't need to reserve a spot to visit our store — only book in advance when you need an eye test. Our stores are open with strict safety measures in place:
Clean hands, please
Squeaky clean surfaces
Social distancing
If you can, please try to shop alone. If you have any cold or flu symptoms, we kindly ask you to stay at home. Stay safe <3
Read more
Product Features
Blue Light Filter

Ons Blue Light Filter is verkrijgbaar voor glazen op sterkte en glazen zonder sterkte. Het blokkeert hoogenergetisch blauw licht dat wordt uitgezonden door digitale schermen en vermindert de lichtverstrooiing. Het zal je ogen helpen om hun focus te behouden en dus comfortabeler voelen op een lange dag met veel e-mails en videobellen.

Multifocale glazen

In multifocale glazen zijn meerdere sterktes verwerkt en deze glazen corrigeren dus het zicht veraf en dichtbij. Je hoeft dus nooit meer van bril te wisselen! Wij kopen onze glazen in van de beste leveranciers in de industrie.

Premium glazen

Met deze geavanceerde coatings gaan je glazen extra lang mee — en ze zijn ook nog overweldigend dun. Beschikbaar voor alle sterktes. Bij een voorschrift van +/- 6.25 dioptrie of hoger zijn deze glazen benodigd. Upgrade nu, naar onze verfijndste glazen ooit.

Antireflectiecoating

Onze antireflectiecoating rekent af met weerspiegeling: meer dan 99% van het zichtbare licht gaat door je brilglazen heen. Kortom: een genot om door te kijken. En de mensen die naar jou kijken, kunnen ook je mooie ogen zien.

Krasbestendige coating

Een kras op je brillenglas is geen pretje en daarom zijn al onze glazen voorzien van een krasbestendige coating. Maar berg je bril wel netjes in je brillenkoker op als je hem niet draagt: onze glazen zijn sterk, maar niet onbreekbaar.

UV-bescherming

Al onze brillen op sterkte en zonnebrillen hebben UV-A en UV-B filters in de glazen verwerkt om 100% van de schadelijke UV-stralen te blokkeren, in overeenstemming met de EU-beschermingsnormen. Dus op naar het strand!

Zonlichtfilters

Volgens normen opgesteld door de EU wordt de bescherming tegen de schittering van de zon ingedeeld op niveaus van 0 tot 4, waarbij 0 het lichtste en 4 het donkerste is. De meeste van onze standaardglazen voor zonnebrillen vallen onder categorie 3: dat biedt genoeg bescherming voor dagelijks gebruik.

Gepolariseerde Zonnebrillen

Geen vervelende schitteringen meer dankzij onze zonnebrillen met Gepolariseerde Glazen. Ze neutraliseren en vertragen horizontale weerkaatsingen van gladde oppervlakken. Dit betekent dat je minder snel verblind wordt door schitteringen. Zo behoud je relaxte ogen en zie je heldere kleuren.
Learn more
Frequently Asked Questions
Join the list
Get the VIP info on all things Ace & Tate, including our newest designs, special releases and parties happening near you.
Check our privacy policy for more info on how we collect and process information
Welcome to the party